Hi. I'm me. I'm studying Ψ in this crazy and great school and I don't plan to overstay.
I love books. I read almost every genre (from the likes of Tahereh Mafi to the likes of Paulo Coelho, Dan Brown and George R. R. Martin). I'm a Killjoy and a Jun.kiefied Hottest.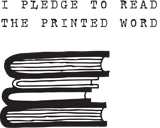 "Hey let's go, let's fight!"